Full Color Odorless Rfid Woven Bracelets / Security Rfid Concert Wristbands

Woven RFID Wristbands are the high-security event management solution! The special mix of nylon and cotton materials create wristbands that are soft and extremely comfortable to wear. The combination of precise, multi-color weaving of custom graphics, a high-strength plastic one-way sliding closure and integrated RFID slider result in wristbands that are secure, non-transferable and impossible to counterfeit!
Woven RFID Wristbands seamlessly integrate with industry-proven RFID technology applications. In collaboration with our trusted partners, wristbands support a range of applications including advanced event access control, cashless payments, and innovative social media programs.
Feature:
Woven Rfid Wristbands chemical properties stable point, environmental protection,
waterproof, odorless, heat resistance, wear, cracking, long service life, flexible
deformation, does not irritate skin, stylish, convenient and practical, ornamental and
monumental.
Description:
1. Chip: TK4100, EM4200, EM4305, T5577, ® S50, ® S70, I-CODE-2, Ultralight, Ultralight C, Ntag 213, FM1108 etc...
2. Frequency: 125KHz, 13.56MHz
3. Protocol Standard: ISO11785, ISO14443A, ISO15693
4. Operating Temperature : -30°C to + 75°C
Brand Name

A.N.G

Material

PVC and Polyester, silk

Dimension

35*26mm for card,

320*19mm for rope

Item Type

Woven Rfid Wristbands

Endurance

100,000 times

Color

CMYK printing

Chip

FUDAN, etc…
Applications:
Applications FOR Amusement Parks
Currently, RFID woven wristbands have appeared more and more in amusement parks , along with the booming of tourism and rapid development of RFID technology. As people can see, recreational activities in large-scale playgrounds, like waterparks or exploration, are likely to make the wallets wet or lost, so many commercial play areas configure RFID woven wristbands for visitors to pay for products or services consumption. In order to create more convenience, DAILY RFID, a leading company whose mission is to develop and manufacture professional RFID products, has newly unveiled a series of RFID woven wristbands that are highly secure and commonly used for festivals, large events and amusement parks.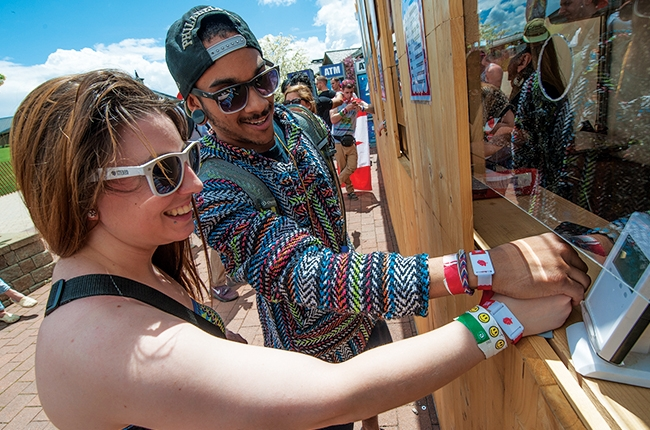 Card Size: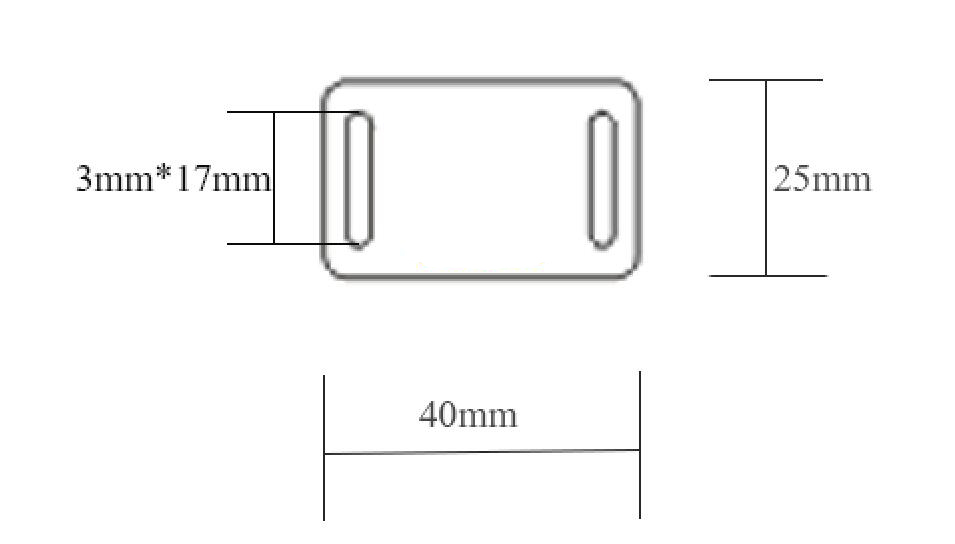 Packaging:
100PCS/box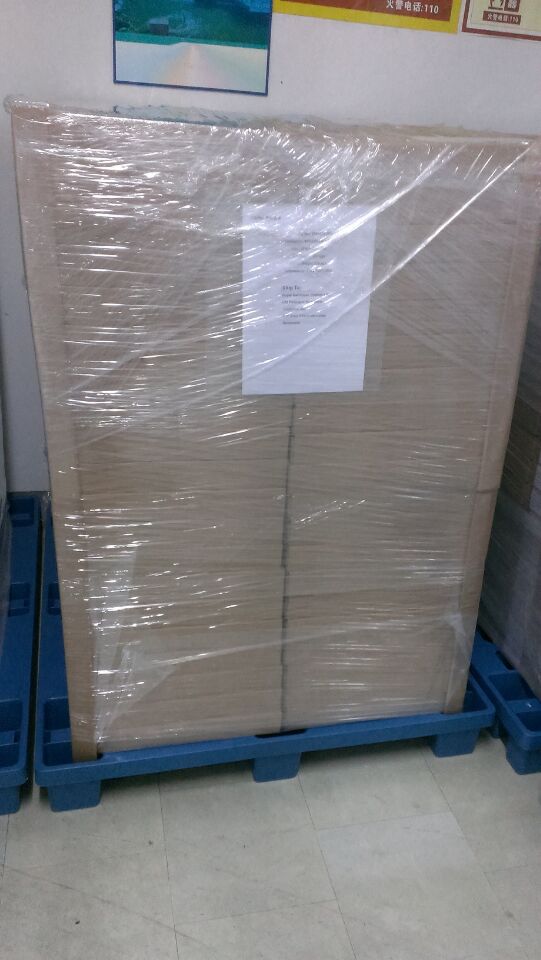 If you are interested in this woven wristband, please welcome to send us an enquiry!